Involving the local community and seeking your feedback is a key priority to ensure you are involved in shaping High Road West.
Over the past 18 months we have hosted a number of workshops and consultation events to seek your feedback on key themes and areas within the High Road West Masterplan, as well as hearing your concerns about the area currently. We would like to thank all of those who attended and provided feedback which has been valuable in shaping the proposals.
In October 2021 a Planning Application was submitted for High Road West. You can find out more about the application on the "Planning" page of this website.

We will continue to engage with the community as the development progresses – please ensure you check back regularly for updates and details regarding future consultations.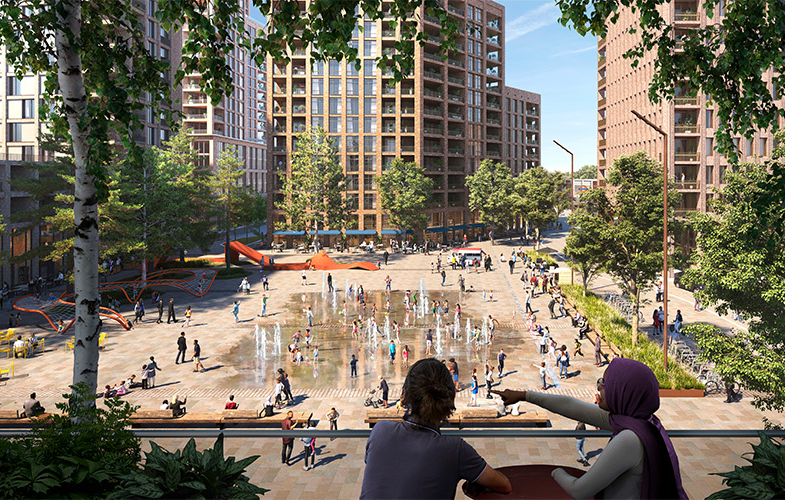 VIDEOS
If you would like to learn more about our proposals for High Road West, we've created a series of short videos that talk through the submitted planning proposals.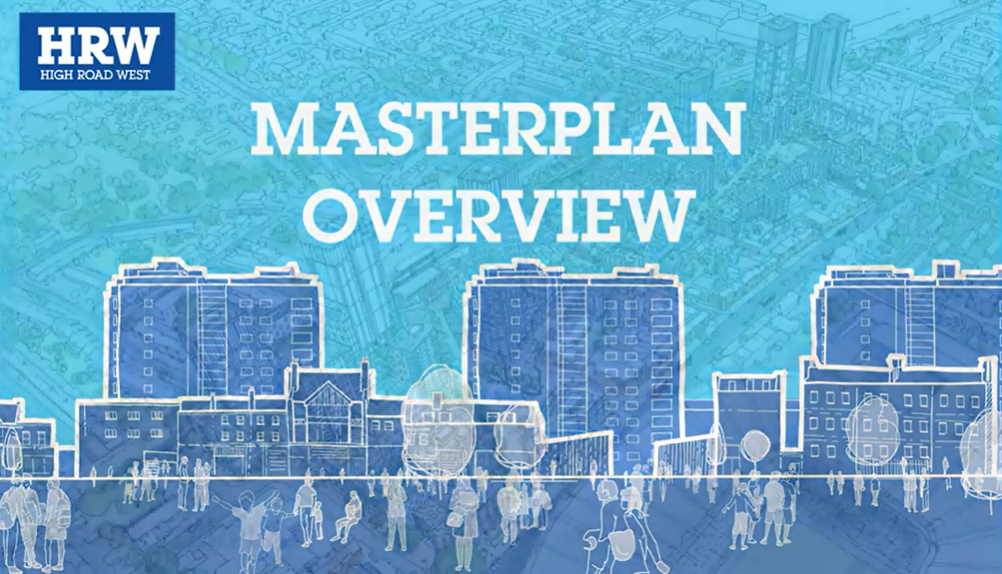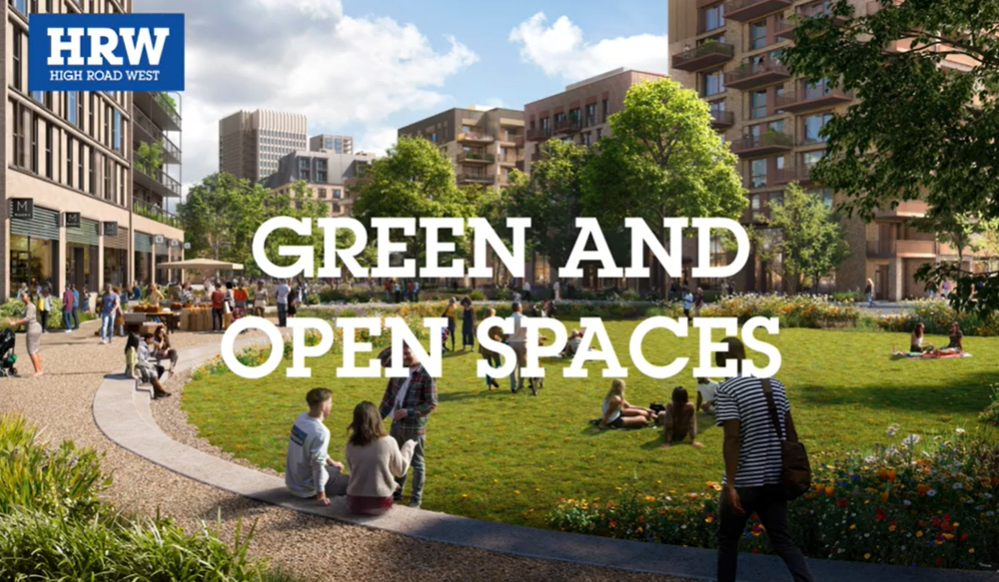 JOBS, WORKSPACES AND RETAIL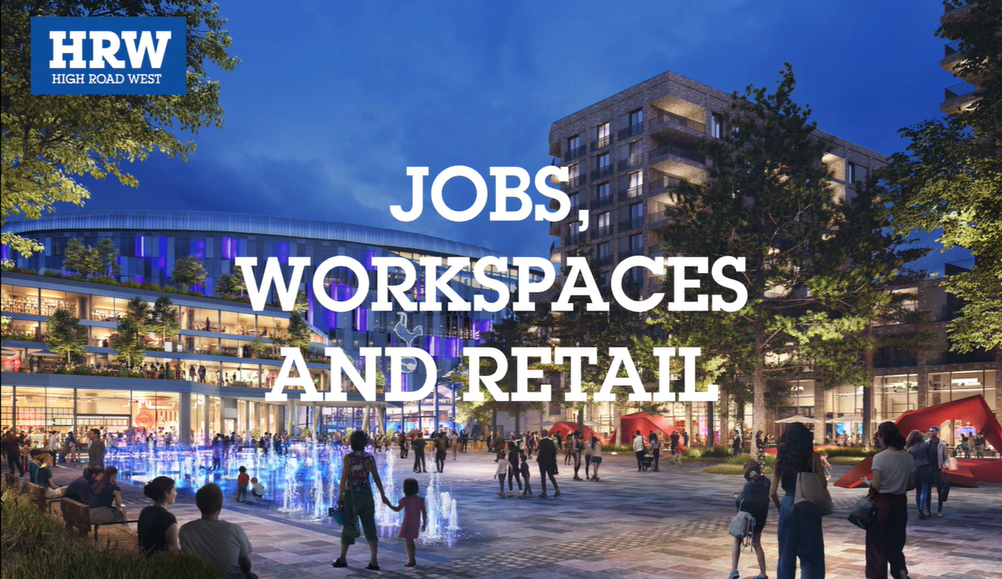 COMMUNITY AND LEISURE SPACES